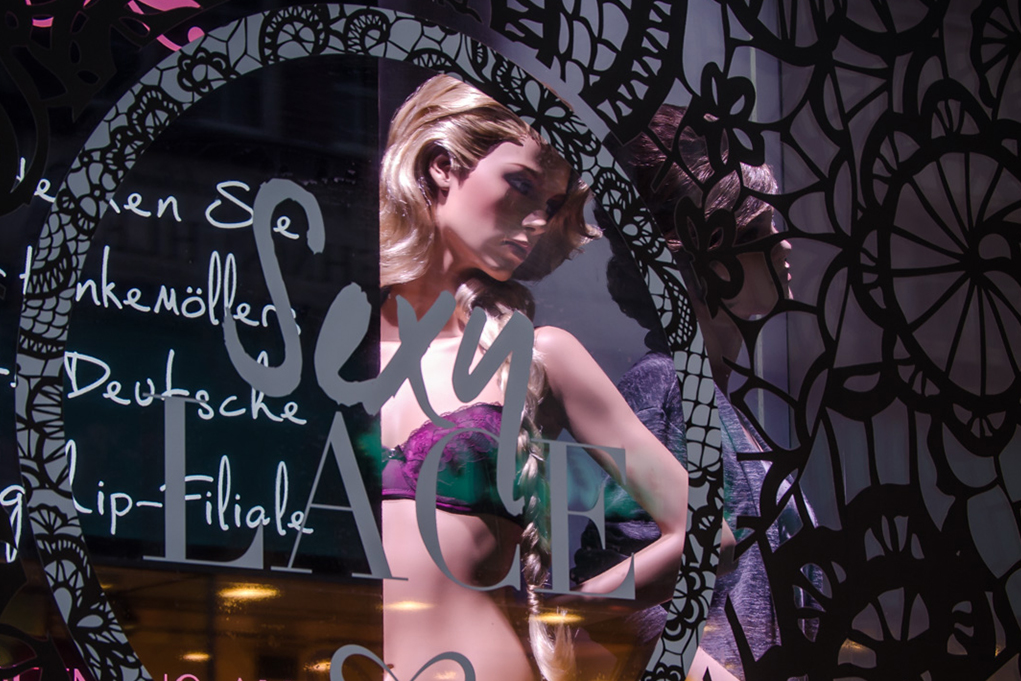 Just using the right accent lighting is often not enough to get your store noticed. The use of dynamic lighting to draw more attention has proven to be more effective.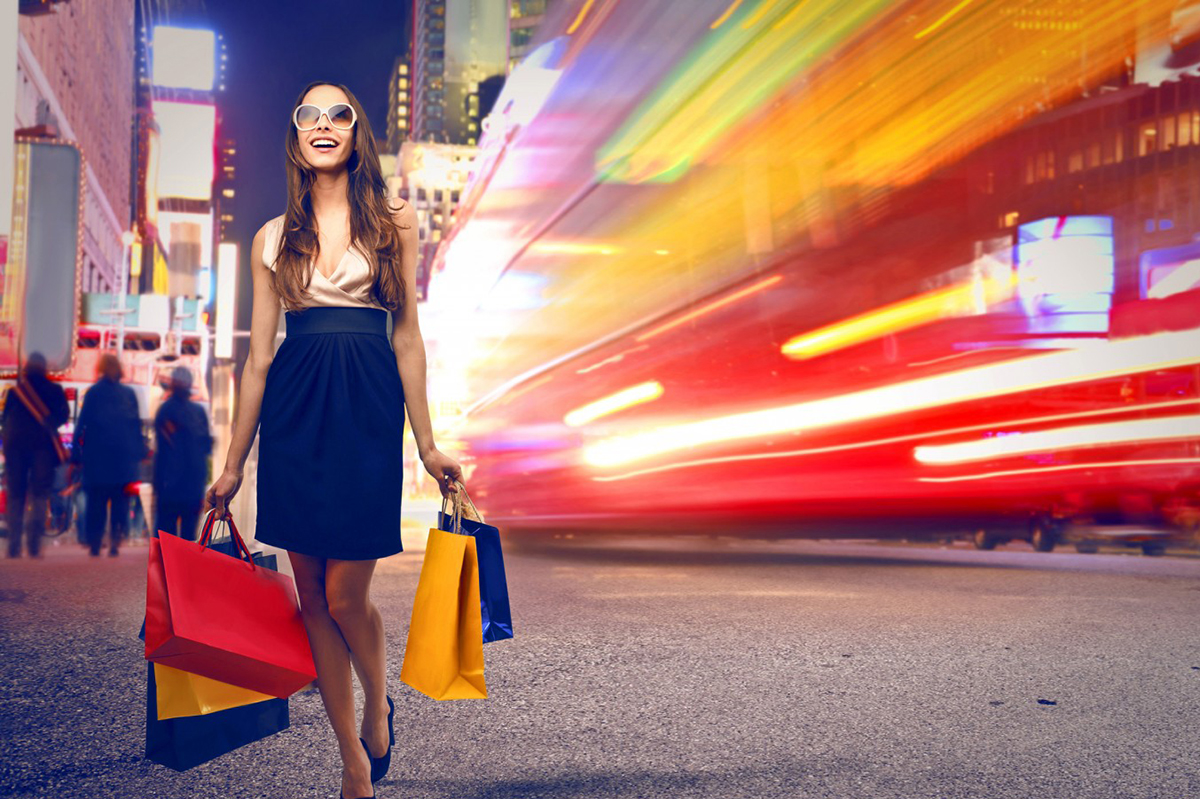 Shopping experience is hot topic nowadays. It is one of the key differentiators that stores have in comparison with the ever growing number of web shops. But what is shopping experience exactly? And how can we improve it?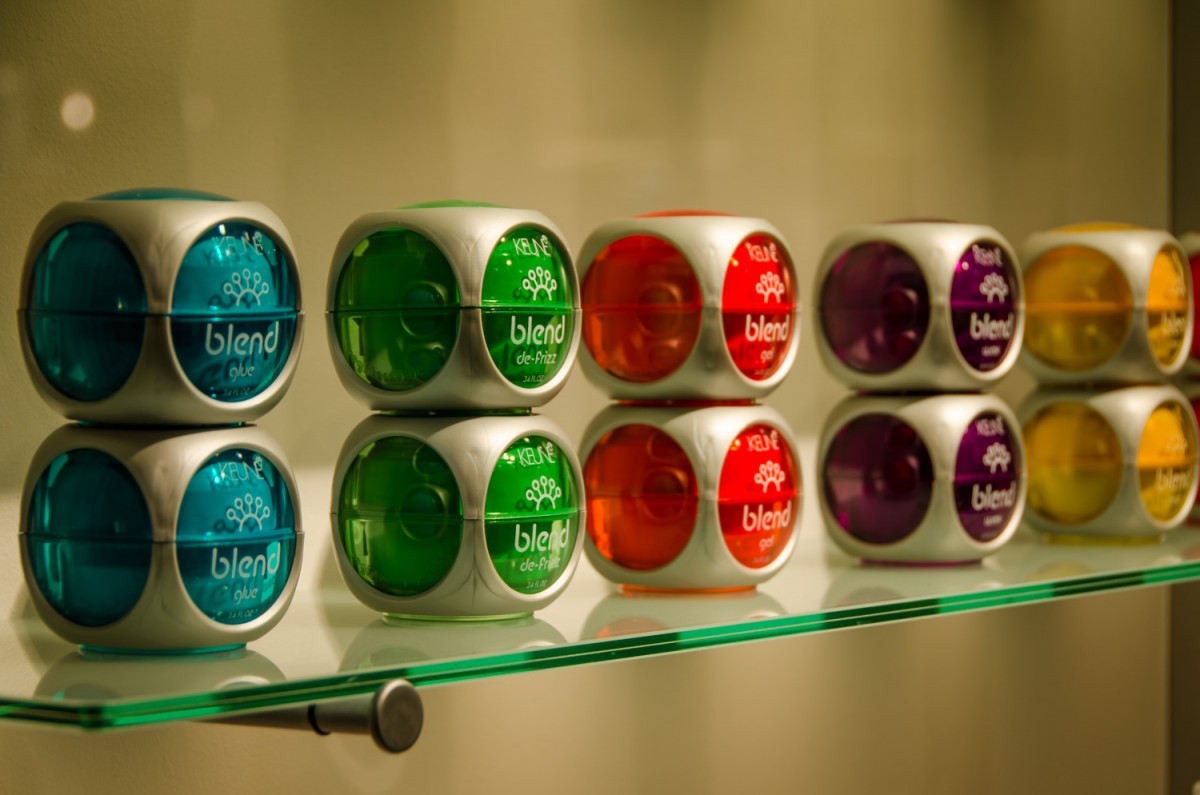 In a retail environment, it is all about presenting your products in the best possible way. Of course lighting plays a vital role in this. But how can the lighting be optimized for perfect product presentation?