Other Applications
The Invisua Lighting system is especially suited for the following applications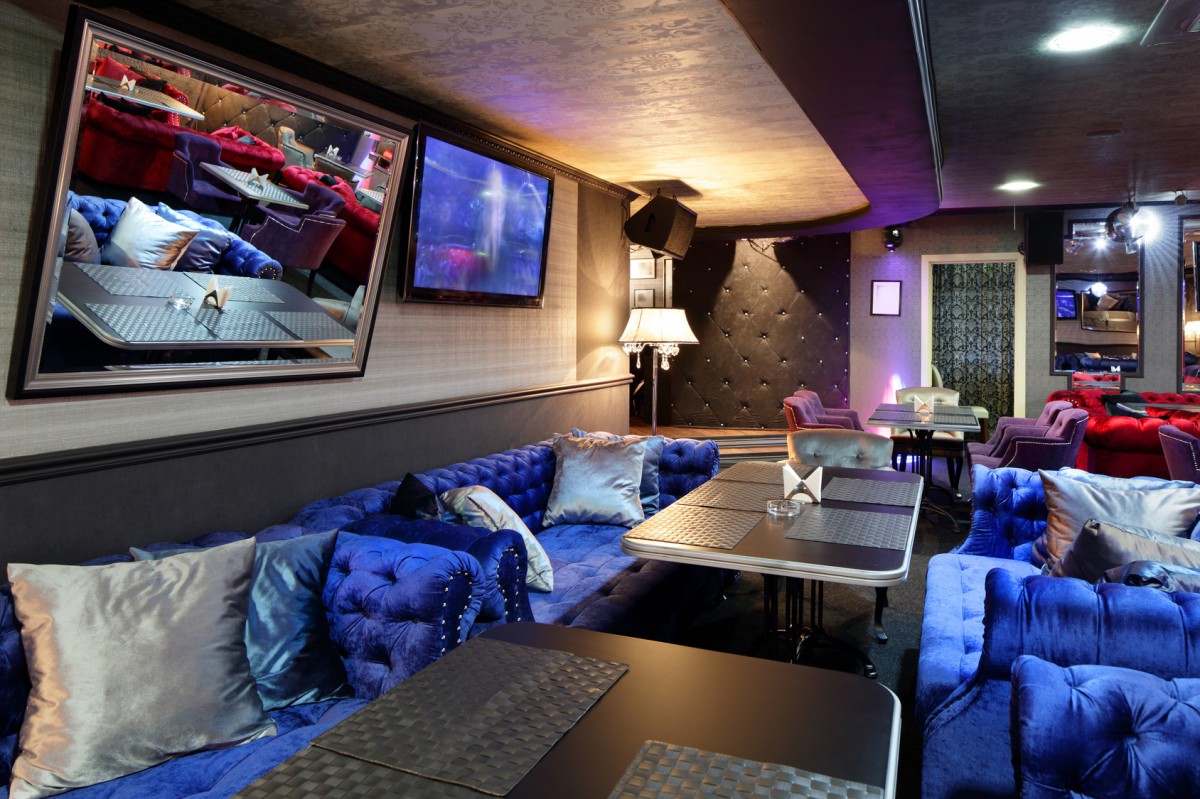 Hospitality lighting is all about making people feel welcome, comfortable and at ease. The Invisua lighting system is a perfect lighting solution for public spaces.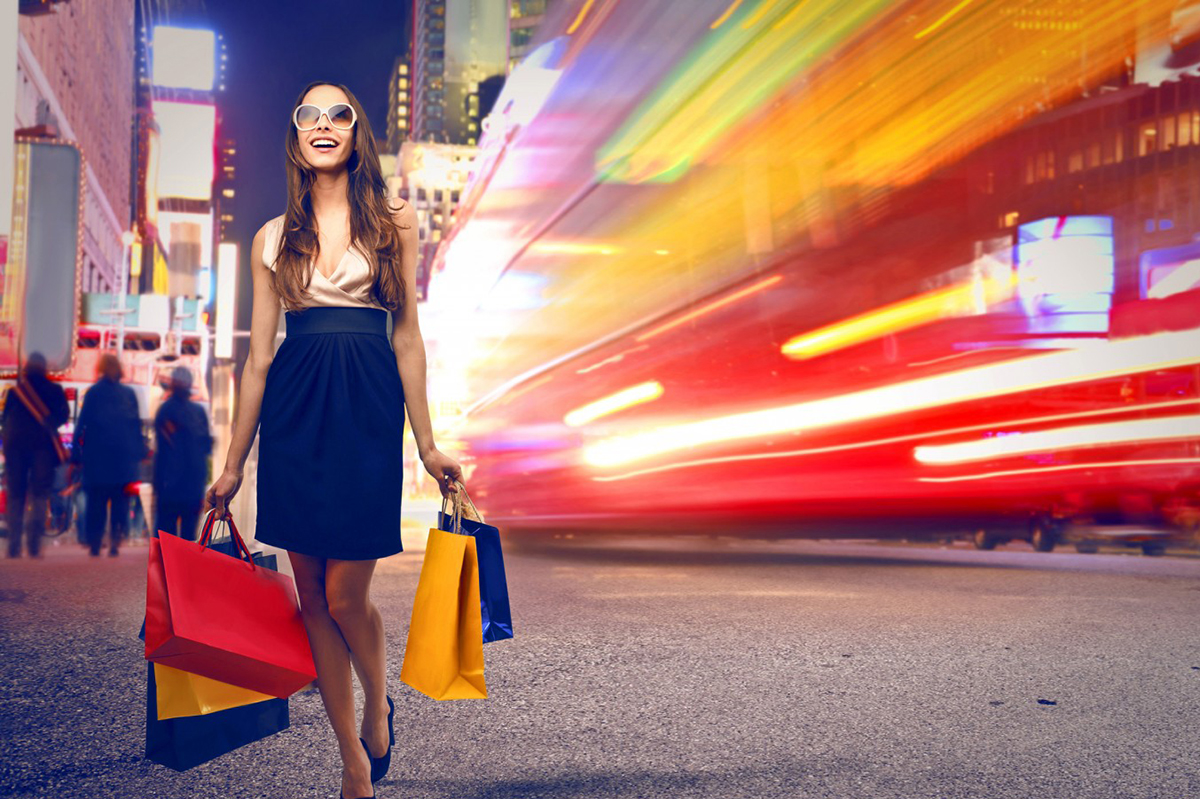 Lighting has an essential role in the overall atmosphere of retail stores. The dynamic lighting system developed by Invisua brings you the flexibility in lighting design that you need to attract more people into your retail store and to maximize your turnover.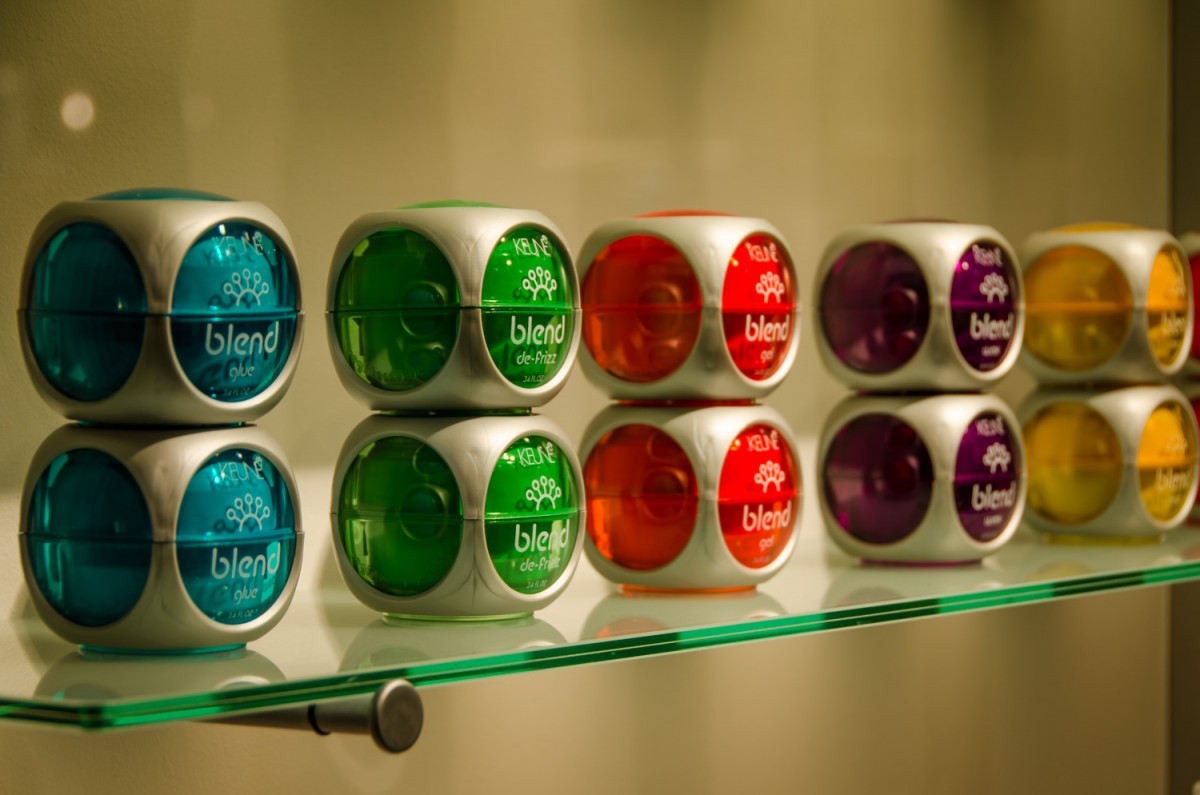 Visual merchandising is an important aspect of the retail space. Imagine what could be done with accent lighting that can be tuned exactly to the product that is highlighted.