Masterspot 2 Track
Imagine a pleasant, warm glow in your autumn-like shop window or perhaps a 'cold' shine on your collection of winter sports articles. Soft lights which transform your shop, restaurant or museum into an alluring destination. Unique subtleties which will give your promotion-island just a drop of extra appeal. A dynamic light scene that continues after closing time and even into the night. You can even match your lighting to an outdoor event happening in front of your shop. . .
Lighting as a part of your visual merchandising
Wouldn't it be great if your lighting could be integrated into your visual merchandising? The Masterspot 2 Track is a powerful light fitting that can transform any store or restaurant into a visual experience thanks to its high light quality. Invisua allows you to change the atmosphere and improve the hospitality with of a simple solution. A solution that takes care of the excellent presentation of your products.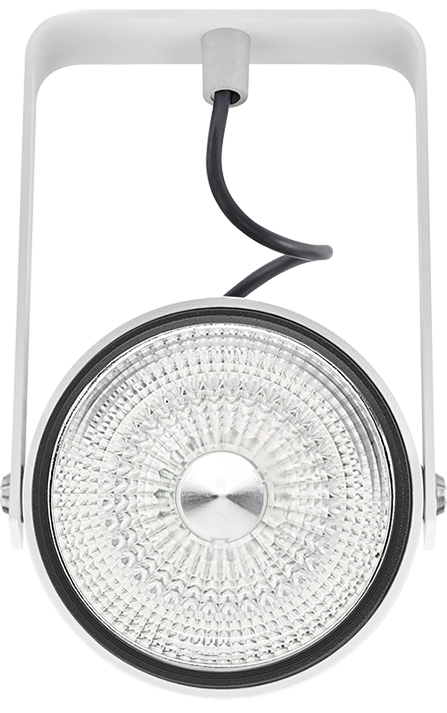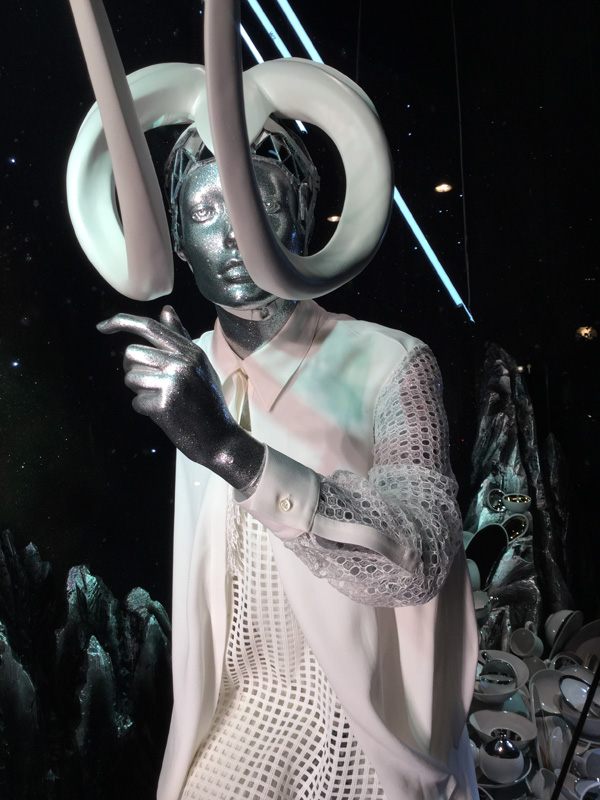 The Masterspot 2 Track used at Selfridges Londen to bring their "Journey to the Stars" themed Christmas shop windows come to life.
A light experience for your shop or restaurant interior
Don't let the effect that lighting has on your customer depend on chance, but instead, make it a rational choice. Get introduced to the Masterspot 2 Track which fits into every shop interior thanks to its slim, industrial look. With its luminous intensity of 35.000 cd and its remarkable light quality (CRI 95, R9>90) this is the most powerful spotlight available, which makes it a real must-have for every retailer. The Masterspot 2 Track's has a huge tunable white range (1,000 – 25,000K) and also emits colored light.
Very high light quality (CRI 95, R9>90)
Tunable white light (1,000K – 25,000K)
Saturated colors
Extremely powerful (35,000cd)
Slim, industrial look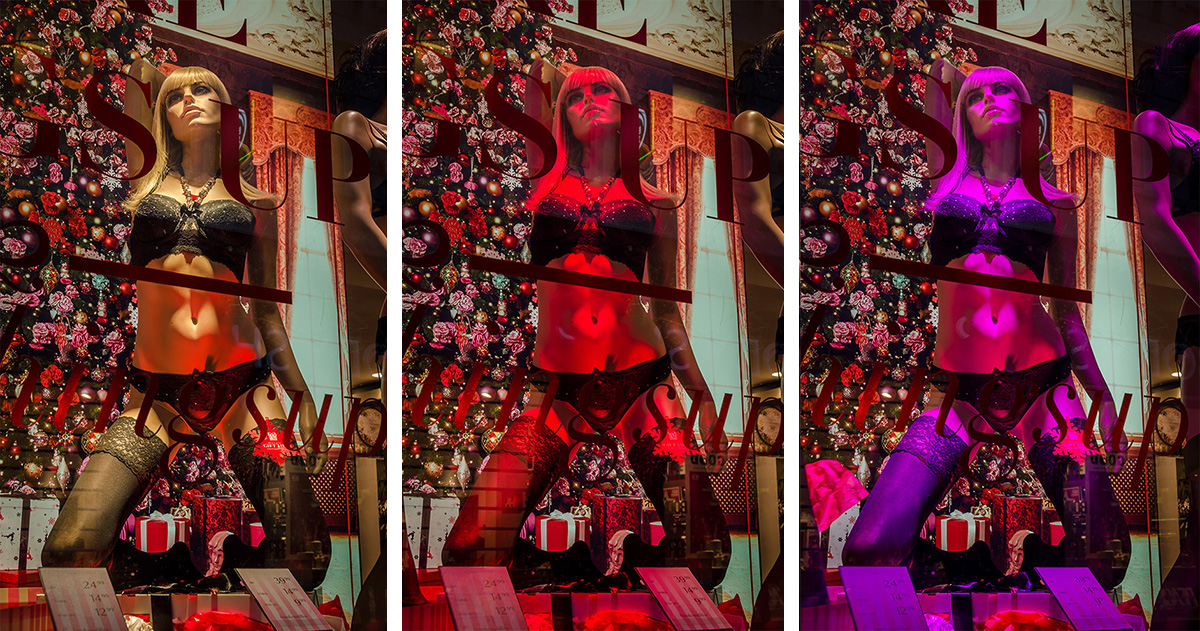 Invisua dynamic lighting used at Hunkemöller Amsterdam Kalverstraat during their Christmas window campaign
An excellent presentation of your products
With its beautiful light scenes the Masterspot 2 Track will provide a perfect presentation of your products. Thanks to its wireless control and an intuitive web-app dynamic lighting scenes are created with a flick of your finger. The Euro and North American track compatible adapter makes installation a breeze, while the adjustable beam angle is a unique feature that generates an even stronger focus on specific elements.
Clear-cut shadows
Wireless control with smartphone, iPad or DMX
Adjustable beam angle for stronger focus (12-24°)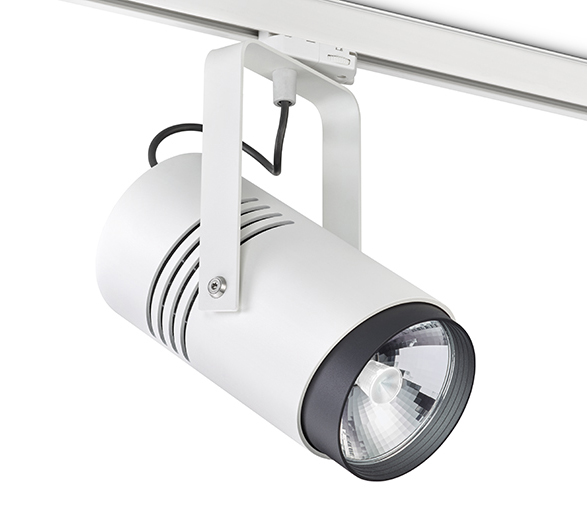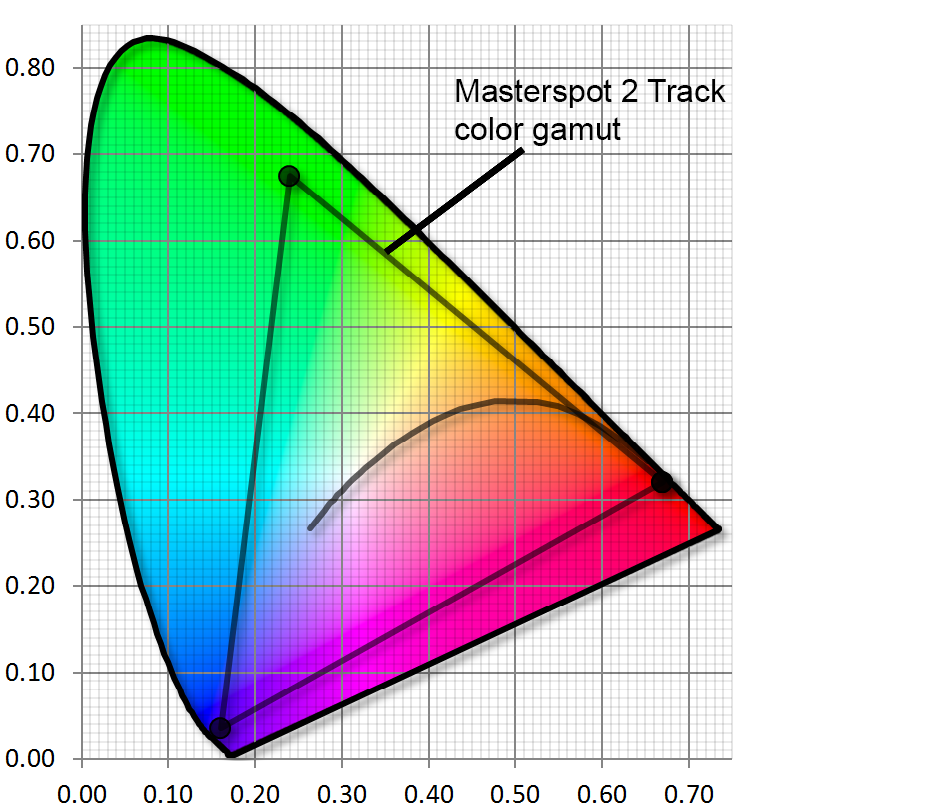 Color control
To ensure perfect color consistency between fixtures at all circumstances, the Invisua Masterspot fixtures are 100% calibrated at the Invisua production facility. Combined with a real time temperature dependent color management system, perfect color consistency from fixture to fixture is guaranteed.
The Masterspot 2 Track is standard equipped with an adjustable 12-24deg beam angle. This suits most of the applications where the Masterspot 2 Track is used to create contrast and attention value. For specific applications where these standard beam angles are not sufficient, Invisua Lighting has developed a number of optical accessories to easily create special beam profiles.
Other Masterspot Fixtures
The Invisua Masterspot is a high-power, color tunable spotlighting fixture for the professional lighting market. With its high lumen output, exchangeable reflectors and superb light quality, the Masterspot can turn every retail or hospitality space into a real visual experience.
The Invisua Lightport is the heart of the Invisua lighting system. It enables full control of the Invisua Masterspot fixtures with your smartphone, tablet or pc. It is connected to your local network and connects wirelessly to the invisua masterspot fixtures.
The Invisua Create web-app is the amazingly simple tool to manage, design and share your LED lighting scenes with just a touch of a finger. Drag and drop your favorite white tones or colors to create the exact light setting your application needs. Tunable white LED light has never been this easy and fun!