'The theater called retail'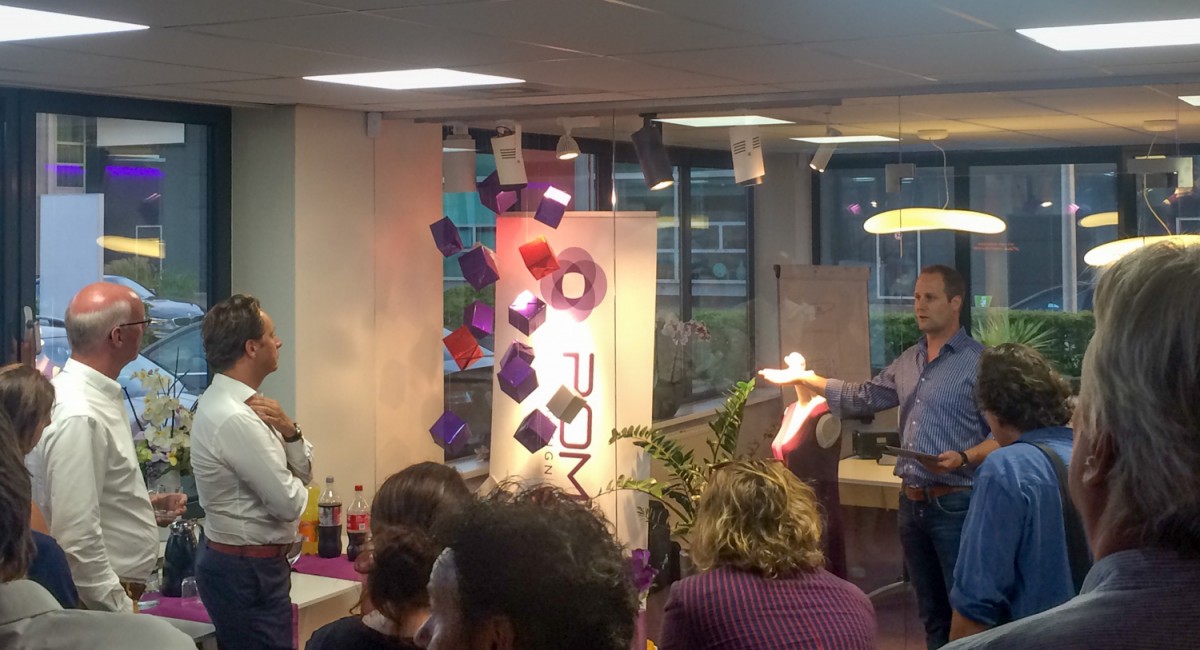 Last Tuesday evening July 7th, Invisua Lighting and Romar launched a workshop named 'the theater called retail'. This workshop focused on the role of experience in the retail environment. Commercial directors, retail experts and off course retailers participated and stepped, full of expectations, into the Romar Experience Room.
 It's no secret that the way consumers shop has changed enormously last years. Online shopping is booming and the number of web shops grows exponentially. It was never more easy to order fashion, electronics, or even furniture and grocery online. If you are a retailer and want to stay in the game, you need to change as well. Focusing on the customer journey, the experience, that is where the new focus of retail should be. That is where the retailer can add value and make the difference. As a result, this is where the opportunities lie. But how to grasp them?
Annemieke Casteelen, Sales & Marketing Director Romar: "Retail experience is not easily created. The interior, lighting, scent and sound should all be aligned perfectly and fit to the brand image. And of course the target group and positioning of the shop should be taken into account. A real experience is evoked when a shopper is getting involved in such a way that he will never forget it."
Roger Casteelen, Concepts & Design Director Romar: "Creating experiences is like creating a play. The shop owner is the director, the shop the stage, the employees the actors and the customers are the audience. Of course you cannot perform the same play over and over again to keep your audience engaged, so you have to change the stage and have your actors act differently. This requires some flexibility."
Pim Kemps, Sales & Marketing Director: "It is known that over 80% of the sensory observation is done with the eyes. As such, lighting is of great importance in the retail environment. We have showed the participants of the workshop the huge effect of just a color temperature change on the overall atmosphere of a shop window. With its unique feature to create both cool white and warm white light, as well as colored light, the new Masterspot 2 Track offers unlimited possibilities to add a little piece of 'theater' to your shop!'
The participants of the workshop were unanimously surprised and inspired by the possibilities of modern (LED) techniques.