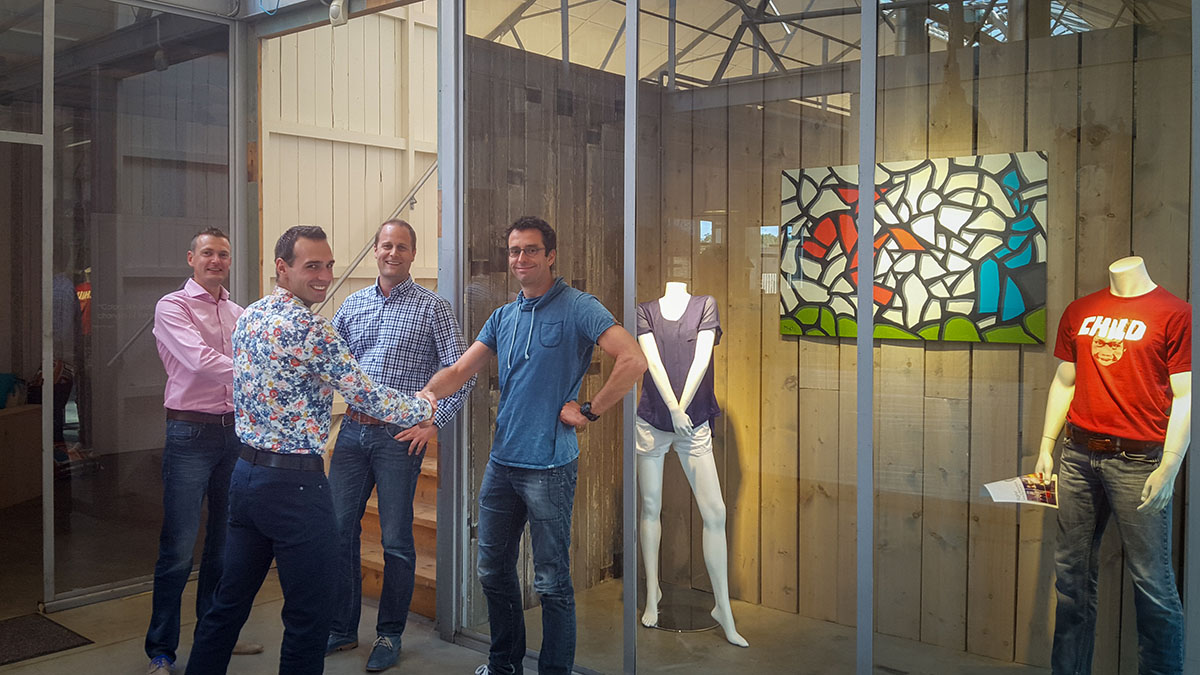 Invisua lighting is proud to announce yet another Dutch partner: Light Studio Helder. Light Studio Helder is a new company recently founded by two very experienced lighting professionals: Maikel Sleegers and Toon Lintermans.
Light Studio Helder was very eager to incorporate the innovative lighting solutions of Invisua Lighting in their portfolio, in order to surprise their customers with the exciting possibilities of nowadays LED lighting technology.
Invisua Lighting wishes Light Studio Helder a bright future!