Invisua announced Masterspot 2 Track
Retail Design Expo
Last week, Invisua Lighting announced, together with their UK partner Progress Lighting Ltd., the revolutionary Masterspot 2 Track fixture on the Retail Design Expo in London. The retail professionals visiting this show were amazed by the impact of such a dynamic LED accent lighting solution on the demo shop window (including some nice Dutch tulips ;-). With just a simple push on a smartphone, the complete atmosphere of the displayed show window was changed from warm and cozy to fresh and energizing. With just another push, a dynamic lighting scene was activated that literal draw the attention of everyone passing by!
Invisua Masterspot 2 Track
This new Masterspot 2 Track fixture is designed from scratch and holds all the benefits of the original Masterspot SR, but also brings an even higher lumen output (4000lm) and further improved light quality (CRI>95). Also the color temperature range has significantly increased to an amazing 1000K to 25.000K. On top of that, the Masterspot 2 Track comes with a unique feature: an adjustable beam angle from 12deg to 30deg beam angle.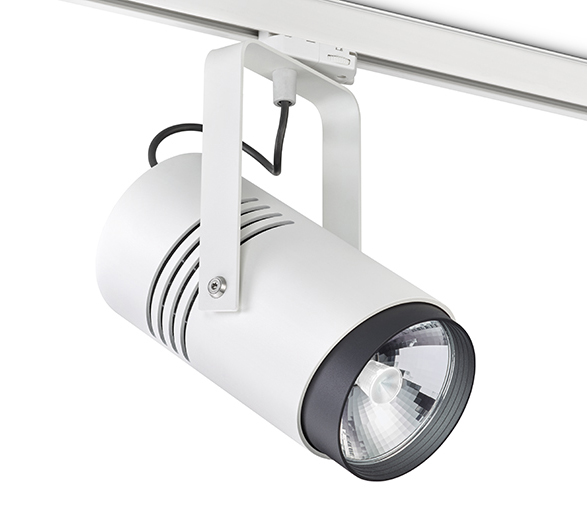 Success
The attendance to the Retail Design Expo was a huge success, with many new contacts and inspiring conversations with the UK retail and design professionals. Thanks to everyone visiting our booth, we are looking forward to meet you again at the next Retail Design Expo in 2016.