Invisua builds new showroom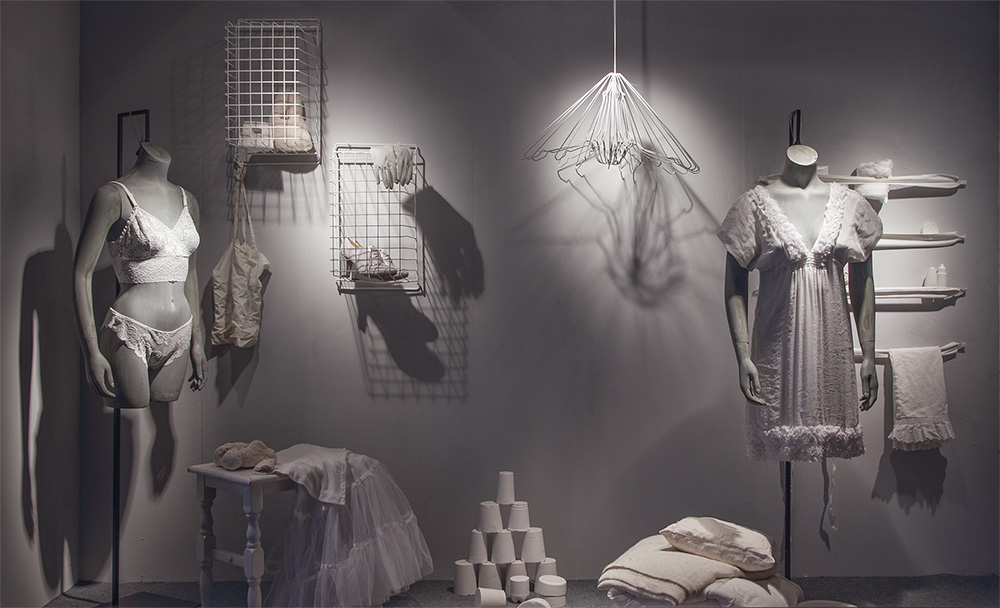 Invisua Lighting develops, manufactures and markets innovative dynamic LED lighting solutions for retail, museum and hospitality applications. Lighting systems that can, for instance, help draw in customers, attract attention, create a unique experience or present products in the best possible light. To help you get a good impression of what the innovative dynamic lighting system with its endless possibilities can do for you, we have started with construction of a showroom.
Showroom displays possibilities of dynamic lighting
We truly believe that dynamic lighting is an essential instrument in providing the perfect atmosphere for every kind of commercial space, suitable for every moment of the day or time of year. To make this all possible, we have developed an innovative dynamic lighting system that creates more interesting, more appealing and more natural lighting. We are proud of our lighting solutions and are eager to show them to you. That's why, at our head office in Geldrop, we have started building our own showroom. Here we will be able to show you applications for window display lighting, store lighting, museum lighting, hospitality lighting, and lighting for product presentations.
Experience the user convenience in our showroom
For each application we have set up various light scenes, which can easily be controlled using our Invisua Create web application. You can experience first-hand how simple it is to achieve complete control of each fixture individually or as a whole, allowing you to create specific light scenes, or simply change the white tone or RGB colour of an LED spotlight.
We look forward to telling you more about our showroom once construction has been completed, but you are more than welcome to have a sneak peek.
For a personal demonstration, please contact us to make an appointment.