Press release – Invisua Lighting launches Masterspot 2 Track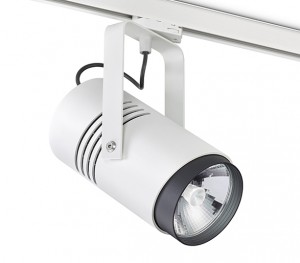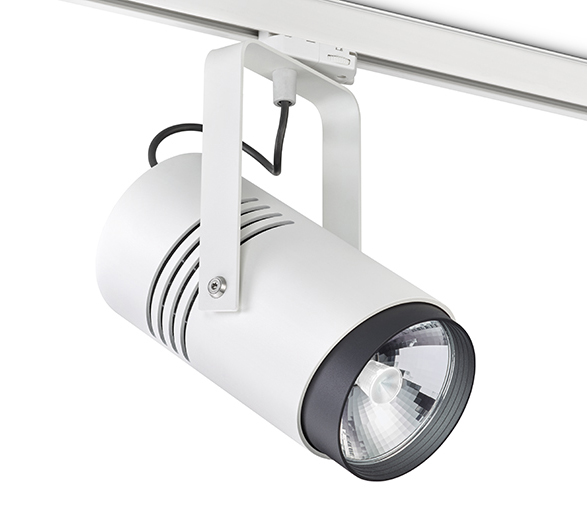 From the heart of the high-tech lighting region in the southern part of the Netherlands, Invisua Lighting has launched the Masterspot 2 Track. This second generation innovative, dynamic LED lighting system makes interior lighting very attractive for every retailer.

Masterspot 2 Track
With the Masterspot 2 Track you easily create a pleasant, warm glow in your autumn-like shop window, a 'cold' shine on your collection of winter sports articles or unique subtleties which will give your promotion-island just a drop of extra appeal. This second generation product by Invisua Lighting has been designed for retail with its slim, industrial look, incredible luminous intensity of 35.000 cd and its remarkable light quality (CRI 95, R9>90). It is the most powerful tunable white spotlight available which makes it a real must-have for every retailer. It's adjustable to every colour imaginable, whether it's clear white light or lively saturated colours. Thanks to its wireless control and an intuitive web-app dynamic lighting scenes are created with a flick of your finger, while incorporating a Euro track compatible adapter makes installation a breeze. Next to all the above, the adjustable beam angle is a unique feature that generates an even stronger focus on specific elements.

Invisua Lighting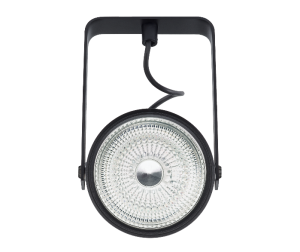 At Invisua Lighting we're convinced that dynamic lighting is an essential tool for defining the atmosphere on a certain location. The lighting should be adjusted to a specific time of the day or season. To make this possible, Invisua develops innovative, dynamic lighting systems that are destined to transform spaces into a truly unique experiences. All products by Invisua are designed and produced in the Netherlands.
www.invisua.com