Invisua in newspaper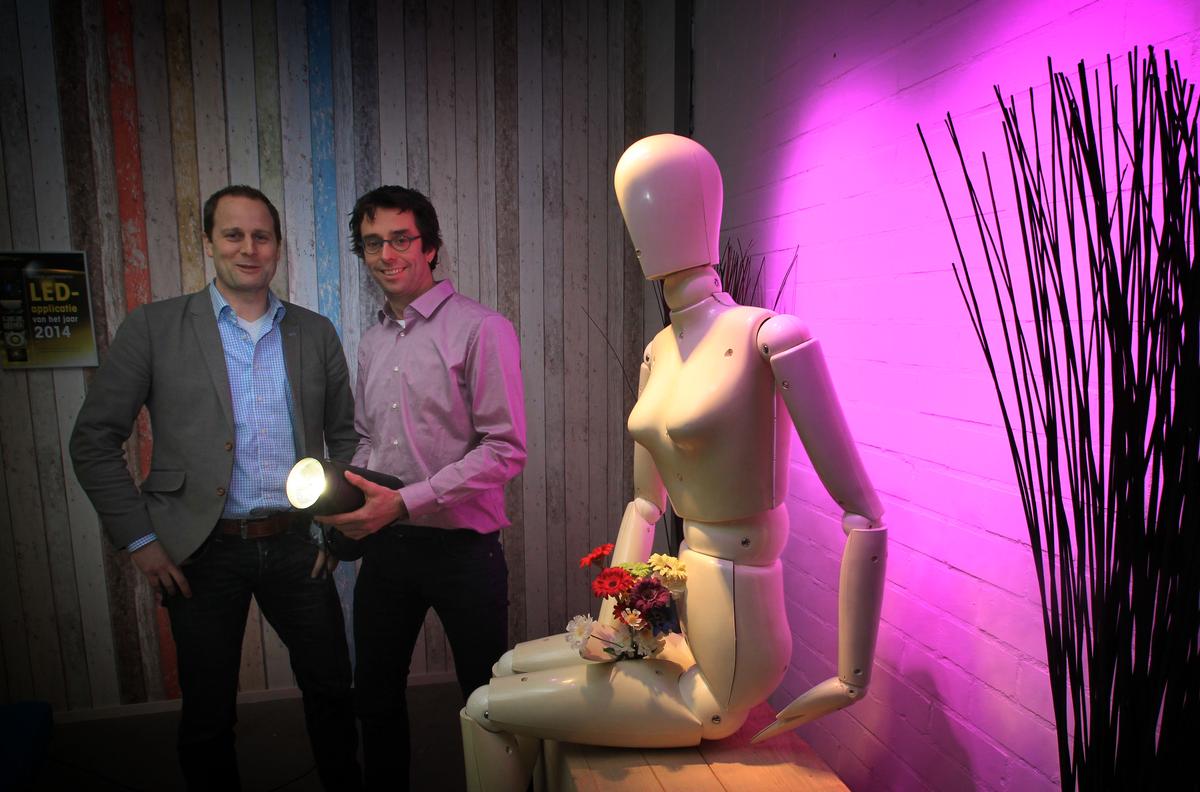 The Dutch Newspaper "Eindhovens Dagblad" recently published a nice article about Invisua Lighting. Both Invisua Lighting founder Matthijs Keuper and Marketing and Sales Director Pim Kemps were interviewed by the newspaper, to tell about the difference that Invisua Lighting makes in the fast moving world of retail lighting.
The whole article can be read by clicking the article window below.